Last 5 October 2017 Valencia hosted the first meeting of the Tourismed project's Local Focus Group. This meeting, which was part of a series of 6 meetings foreseen by the Interreg Med project Tourismed, brought together representatives from the three Provincial Fishermen Federations of (Castellón, Valencia and Alicante), as well as from the Regional Departments in charge of Tourism and Fishing, who are supporting the development of Tourismed in Valencian Region.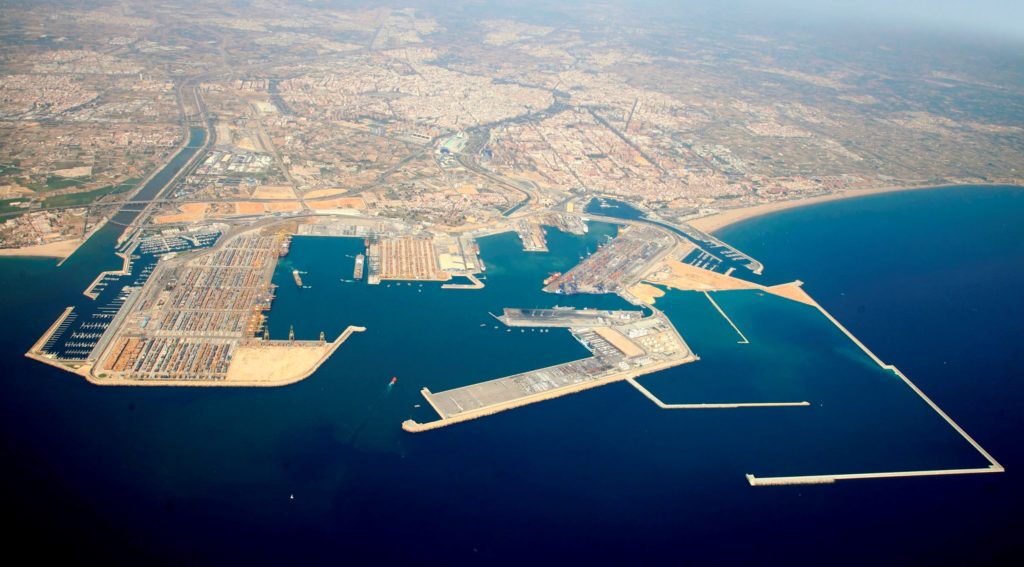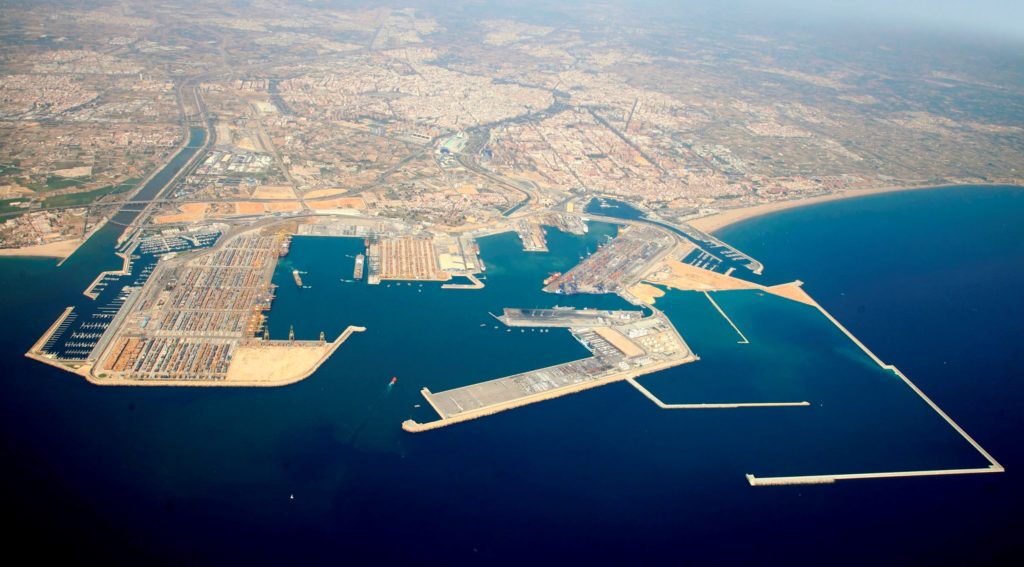 During the meeting participants discussed about the key aspects of the fishing tourism business model proposed by Tourismed, and how to consider them according to the particularities of the Valencian Region. Although it is an incipient activity in Valencian Region, fishermen showed their interest to initiate fishing tourism initiatives, and being very proactive during the meeting.
Perceived as a potential source of income within the EU diversification strategy for fisheries, the set up of such kind of business requires continuing taking steps to somehow integrate services sector's approaches in a profession that is still strongly anchored in the primary production. In this sense, the sector has taken in the past years significant steps launching port-based tourism activities.
The meeting was conducted by Valenciaport's Foundation team, who gave the floor to participants in order to gather their opinion about each one of the business model aspects discussed, that is, customer segments, value proposition, promotion and sale channels, customer relationships, revenue streams, key activities and resources required by the value proposition, key partners and cost structure.Fishermen agreed on the need to establish alliances with third parties, especially providers of other tourism services, including fishing tourism intermediaries, limiting the role of fishermen to activities linked to the direct provision of the service.
Participants were also asked about the topics to be included within the project's training activities. Fishermen highlighted as more interesting responsible tourism, business model key factors, good practices and cases of success, and marketing and promotion. In addition, within these activities a session devoted to the procedure and requirements to get the administrative authorization would be really welcomed since the lack of awareness about the specific technical requirements related to the necessary adaptations of boats and the equipment that must be acquired to obtain the corresponding authorization, are perceived as one of the obstacles that seem to be preventing to a greater extent the implementation of fishing tourism initiatives.
The inputs gathered are going to help to drive the next foreseen project activities which include workshops, study visits and the mentioned training activities.Tourismed is an EU project co-financed by the Interreg Med Programme. In Valencian Region the project is coordinated and developed by Valenciaport Foundation with the support of the Valencian Regional Tourism Board.